As our client, you will have a team of highly qualified professionals working for you to provide you with the best coverage for you, your family, or your business.  Building a long-lasting relationship with our clients is our number one priority.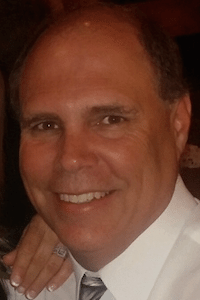 Brad Scheer
Owner / Broker
Direct: (636) 209-4350
Since Brad grew up in the Saint Louis area, it is in his blood to love the Cardinals and Blues. He also is along time season ticket holder to Mizzou football and loves to tailgate at games. In his spare time Brad likes to spend time with his wife Judy and their family. He enjoys golf, traveling, and watching movies. He supports and participates in Alzheimer's Association walks, charity golf outings, and coaching youth sports.
Brad has been an insurance broker for almost 20 years. He takes pride in being completely and totally honest with clients and possible customers. If he cannot find the proper protection for your valuable assets like your home, car, boat, etc. he will encourage you to explore other options.
Ed Nordstrom
Producer
Direct: (417) 837-0100